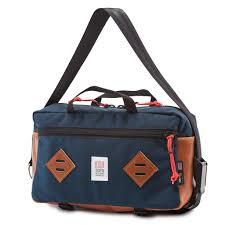 Briefcases for years have been considered standard attire for the business person toting papers and other essential items to and from the office. They go well with a tidy suit and highly polished shoes.
They still serve a purpose in particular settings, and there are some designer briefcases that costs a small fortune that are perfect for particular occasions. High-end cases are still very much a sign of prestige, and shout success from the moment they enter a room, but they are less at the front of the boardroom than they used to be.
The office scene has changed dramatically moving from suits to casual wear. Looking good has been redefined. The work place fashion has become less about looking good and more about feeling good. California casual and the young tech moguls who are worth millions haven't seen the need to dawn the attire of their forerunners. Working in more leisurely clothing meant less fuss and more productivity.